We build-to-suit. From top to bottom.
Our build-to-suit approach is based on communication, collaboration, and transparency. The process involves sitting down with you to help define and design a project that fits your needs perfectly.
As a full-service developer, we structure a custom-tailored solution to meet your unique real estate objectives, and act as your single source of responsibility for both delivery and financing. We'll work with you closely to help with everything from evaluating an occupancy strategy that best suits your needs to crafting the most cost-efficient ownership/ capitalization structure.
Our experience is deep and diverse and our track record of successfully delivered projects offers you the benefit of a seasoned owner/developer perspective. It is a build- to-suit approach from people who aim to please.
Capitalize on our financial strength.
Designing a financing program to meet your economic objectives involves understanding your short- and long-term financial goals. Our build-to-suit experience includes assessing your financial, tax operation and accounting priorities and matching them up with the ownership/financing option that suits you best.
Joint ventures, third party ownership and straight ownership are just a few of the alternative capitalization/ownership programs that can help you achieve the specific financial and management goals determined by your long-term real estate strategy. To establish the most appropriate build-to-suit program for you, we conduct a rigorous analysis of transaction options that satisfy cost of occupancy, operating, control, risk profile and balance sheet treatment objectives.
Let us help you untangle the many variables that influence an appropriate ownership structure and cost of occupancy, including:
Lease structure and covenants
Lease term
Credit quality of the tenant
Investment quality of the tenant
Risk profile of the client (e.g., ability/willingness to take interest rate exposure)
Risk profile of the developer/lessor
Allocation of tax and property residual value
Accounting treatment of lease obligation and tenant improvements
Availability of tax incentives or public subsidies
Capital market environment
Capital structure, such as debt/equity requirements
Our build-to-suit process also integrates and organizes many other interrelated activities such as site identification, design, schedule, debt placement, construction and fit-out with the factors above to ensure timely and informed decision-making. The bottom line: a realistic capitalization plan that works best for you.
Property/Asset Management
We manage to generate lasting value.
ODCA's Property/Asset Management team is dedicated to supporting your financial and operational objectives throughout the entire life of your real estate investment.
As developer/owners, we treat your property—and each transaction concerning it—as if it were our own. Our team's in-depth management skills allow you to improve efficiency, enhance your investment and enjoy the convenience of outsourcing time-consuming day-to-day tasks.
Our team operates with one goal in mind: giving you the confidence of knowing that your property is being cared for by experts who are committed to maintaining its value.
Our management services include:
Asset analysis
Needs assessment and analysis
Cost management and forecasting
Physical condition analysis
Operations and maintenance
Infrastructure management
Risk analysis and management
Leasing and marketing
Energy/Sustainability services, including LEED
Tenant representation
Relocation management
We work collaboratively to understand your objectives and deliver a strategy that will help you achieve them. We do this by in-depth understanding of the market and the key issues influencing a successful development or sale.
We manage all instructions proactively, coordinating the essential elements such as potential use, value, timing, finance, planning, land ownerships and vacant possession, giving you the peace of mind that your project is in safe hands. We share rigorous, independent financial assessment and guidance through complex sales such as private treaty sales, joint ventures and partnership agreements, as well as portfolio assessments.
The fact that we even offer advice on strategic land disposals and dispute resolution, makes us a good pick if you need guidance from a locally based real estate development firm.
QUALITY OVER QUANTITY
WE DO IT RIGHT THE FIRST TIME
We've all run into real estate agents who seem to always be in a hurry. They can't stop and take the time to make sure your needs are being met because they're afraid they'll miss out on that next big deal. At O.D.C.A., we think buying or selling a home should be a careful, deliberate process that meets all your needs, not done so quickly that you don't know what happened.
We use a unique, multifaceted approach to ensure that our customers are put first, no matter what. When we opened 30 years ago, we believed in providing quality customer service to meet your family's needs, and we still do today.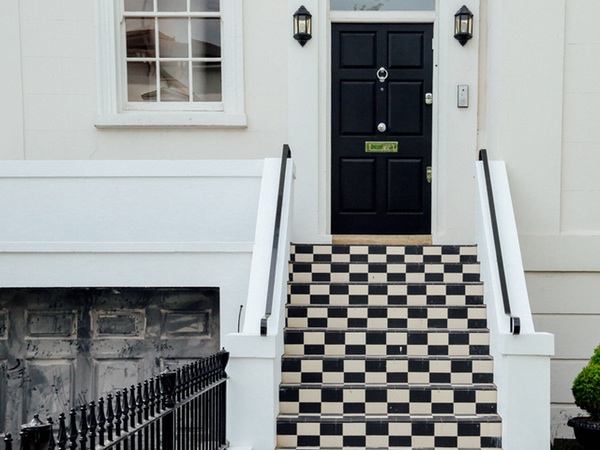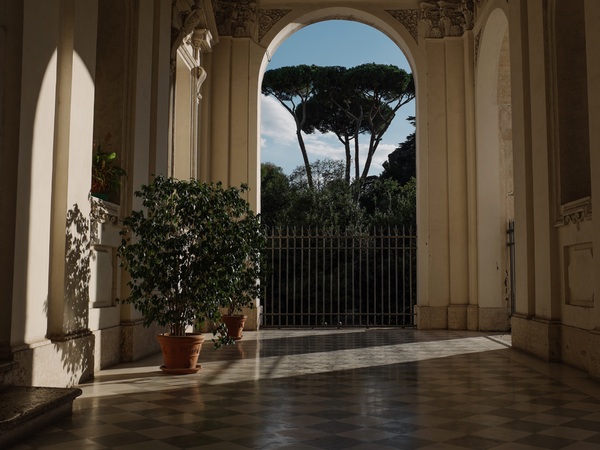 SELLING YOUR HOME?
EXPLORE YOUR OPTIONS WITH US
We know there are many reasons why you need to sell your home, and some of them can be very complicated. That's why we discuss your options before having you sign any paperwork – we want you to be able to make the best choice for your family. Whether you're moving across town, out of state, across the country or around the world, we'll take care of you.
Do you need income to pay your mortgage but don't want to sell while the housing market is still in a slump? No problem! We offer a variety of services. We'll ensure you'll get more visibility in a specific market to get the right price. If you'd rather rent your home, we'll provide property management.
BUYING A NEW HOME?
REST ASSURED IN OUR SERVICES
We know that buying a home can be a truly nerve-wracking experience. Whether you're looking for your first home or are downsizing because of an empty nest, we can help you find the perfect home. Do you need to step up to an executive-level luxury home? Want a quiet place in the woods to reflect during your retirement? Our access to a variety of databases ensures you'll be happy with your options.
We also believe in small-town values and honesty. If the basement always leaks after a hard rain, we'll tell you. We won't tell you the roof is new when it's ten years old. You'll get more than you expect with exceptional service.